Philosophy
We cultivate the raw materials of Kito Yuzu ourselves.
Kito Yuzu farmers have their own farms and are contracted farmers. These Yuzu are processed in our factory in the Kito Area.
We are planning and developing new products and selling them all over Japan.
Kito Yuzu Business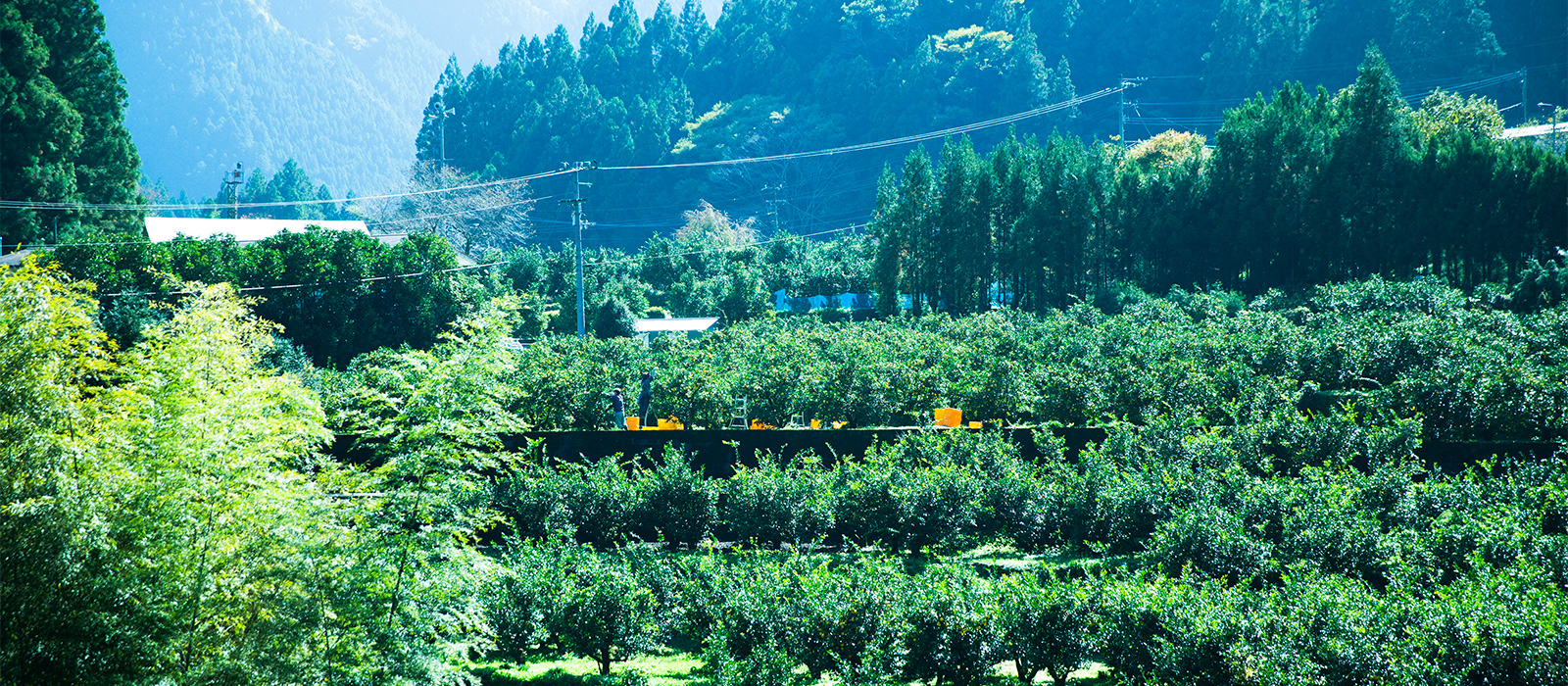 Sales and development of products using Kito Yuzu Materials
Food&Drink
e have developed a wide range of products. Such as citrus juice hand-squeezed and bottled within 24 hours and Ponzu sauce made from Yuzu (completely free of additives and pesticides). Furthermore, we have also produced Yuzu pepper and other products.
Cosmetics & Goods
We are developing products such as aromatic oils, room mists, and other cosmetics using the natural oil which is extracted from the skin of the Yuzu using through our distillation method at our own factory.
Store development
木頭ゆず スイーツカフェショップ 
YUZU CAFE Kitchen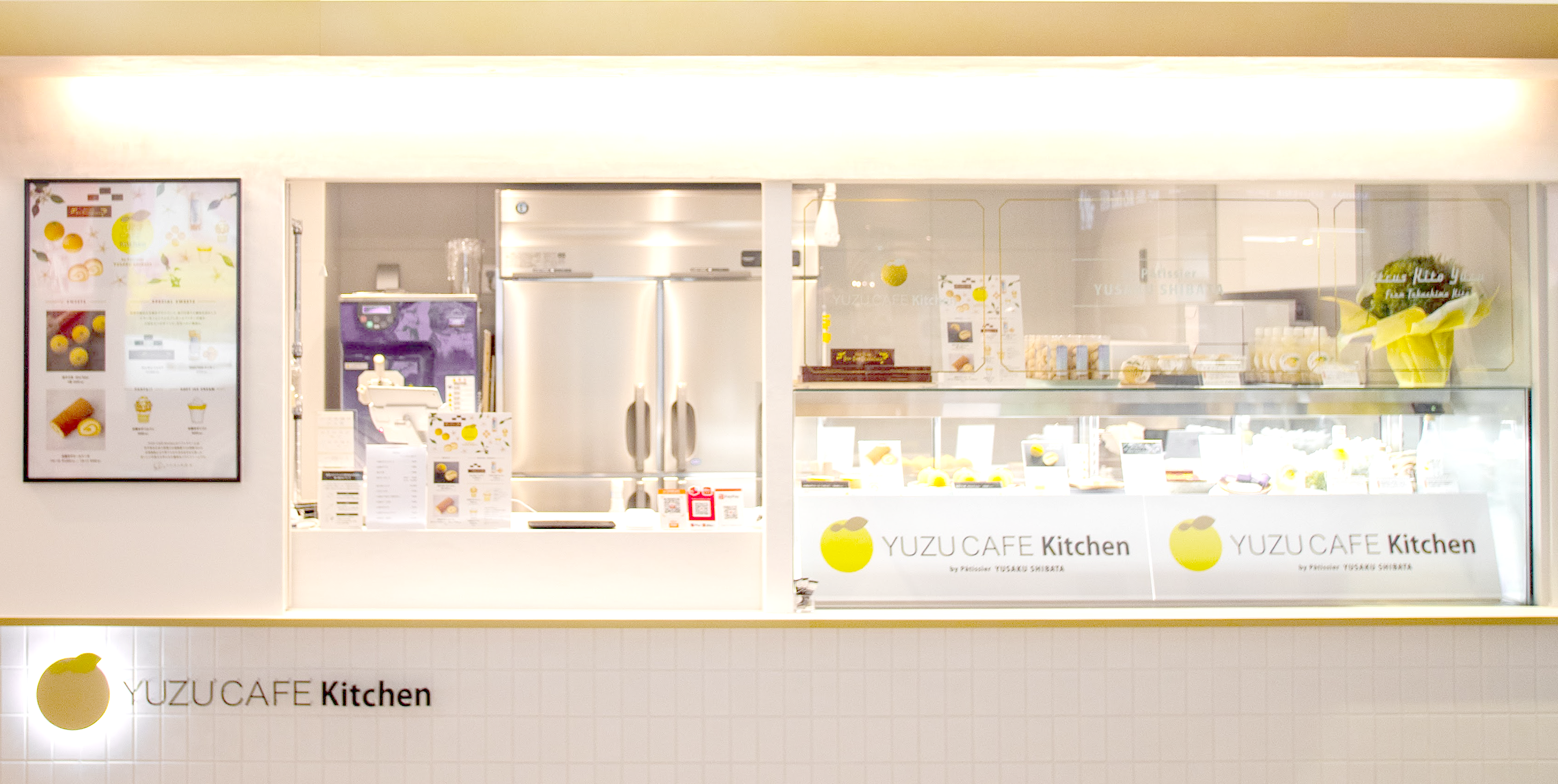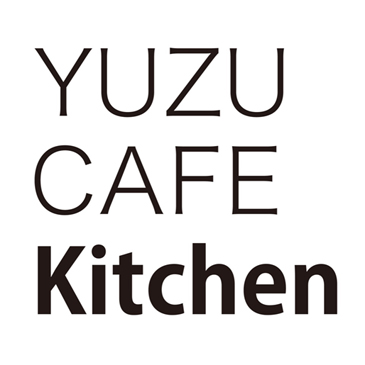 徳島県・木頭のキッチンから、木頭ゆずの「美味しい!」をあなたへ。
芳醇な香り、濃厚な酸味の木頭ゆずを上質なスイーツにのせて
毎日を彩る楽しみをお届けします。
YUZU CAFE Kitchen 徳島駅前店
〒770-0831 徳島県徳島市寺島本町西1-61
徳島駅クレメントプラザ1F
営業時間:10:00~19:00
TEL: 088-655-8883
Email:
order@yuzucafe.jp
公式サイト:
https://kito.yuzucafe.jp/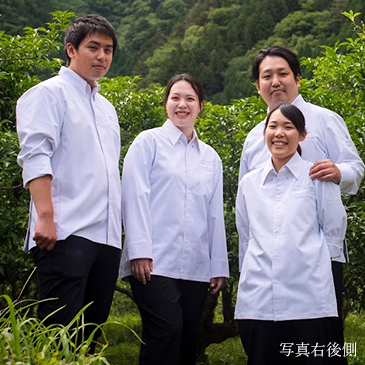 世界が認めた木頭ゆずを、パティシエ柴田勇作氏が極上のスイーツに。

柴田 勇作(エグゼクティブシェフパティシエ)
1986年生まれ、東京都出身。
「CRIOLLO」や「ザ・ペニンシュラ東京」で研鑽を積み、その後銀座でシェフとして活動。2010年には日本最大のコンクールで優勝。
2019年には、日本代表としてパティシエの国際大会「Top of pâtissier 2019」アジア大会にて、木頭ゆずを使用したボンボンショコラでショコラ部門「味覚最優秀賞」を受賞。
木頭ゆずの素晴らしさや、徳島や木頭の歴史に魅せられ、お菓子を通して地域創生に携わる活動を始める。
2021年より、YUZU CAFE Kitchenのメニュー全体監修に関わる。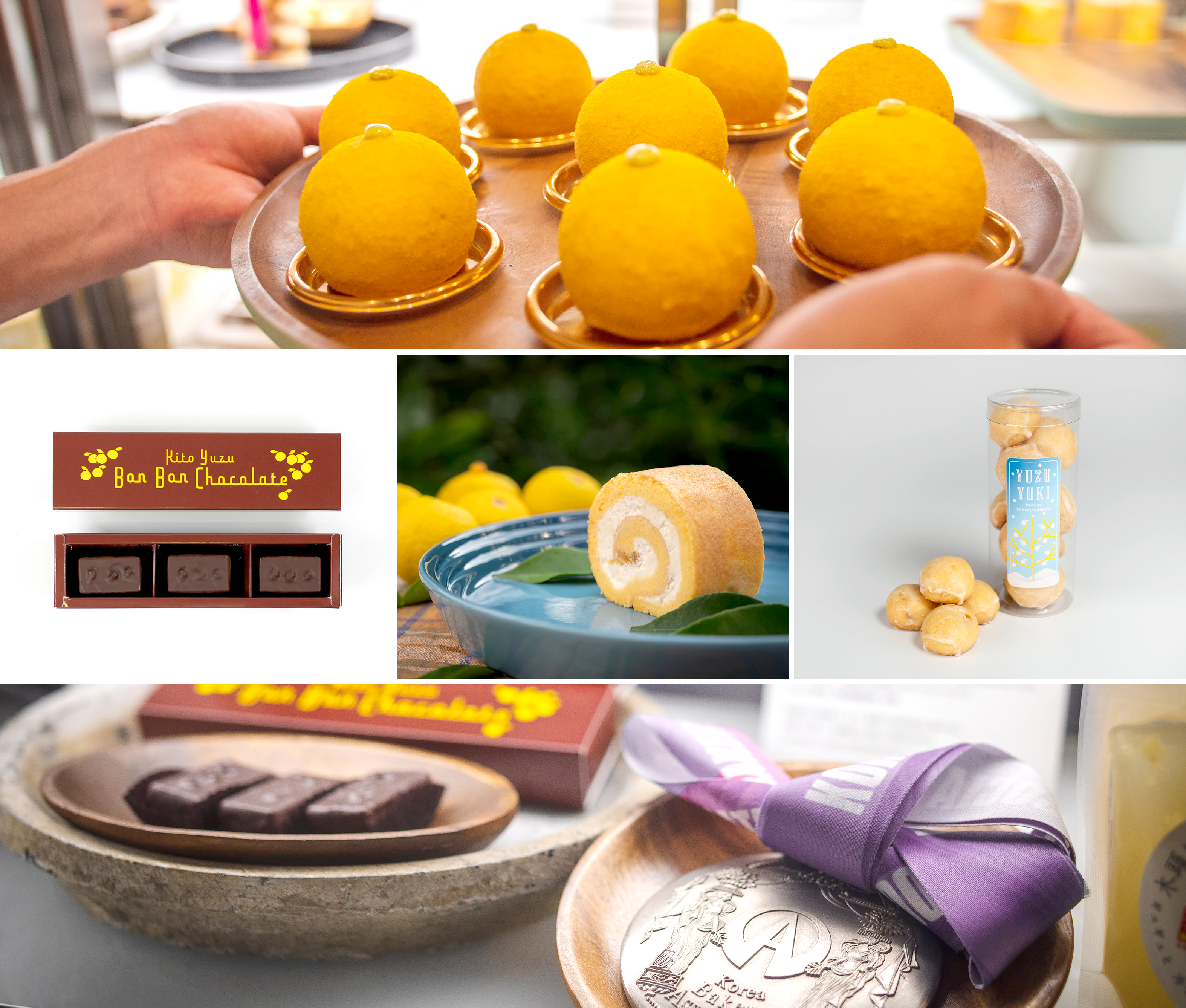 Yuzugappa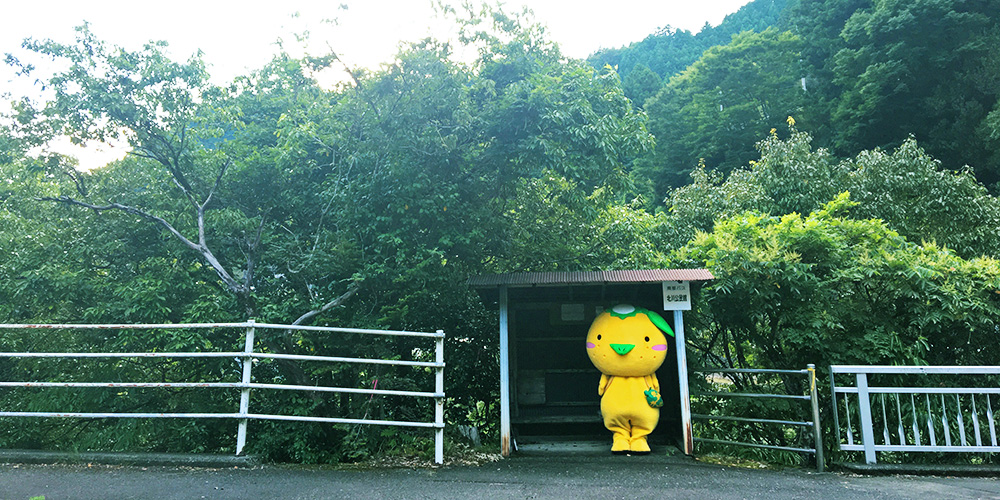 PR character of Kito Yuzu, Naka-cho and Kito
Yuzugappa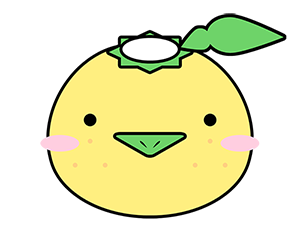 The products of Kito were born deep in the mountains of Tokushima. This character is a mixture of a Japanese legendary animal "Kappa" and the Yuzu citrus fruit. For the beautiful Kito and its delicious Yuzu, we are conducting promotional activities all across the country.