Philosophy
We cultivate the raw materials of Kito Yuzu ourselves.
Kito Yuzu farmers have their own farms and are contracted farmers. These Yuzu are processed in our factory in the Kito Area.
We are planning and developing new products and selling them all over Japan.
Kito Yuzu Business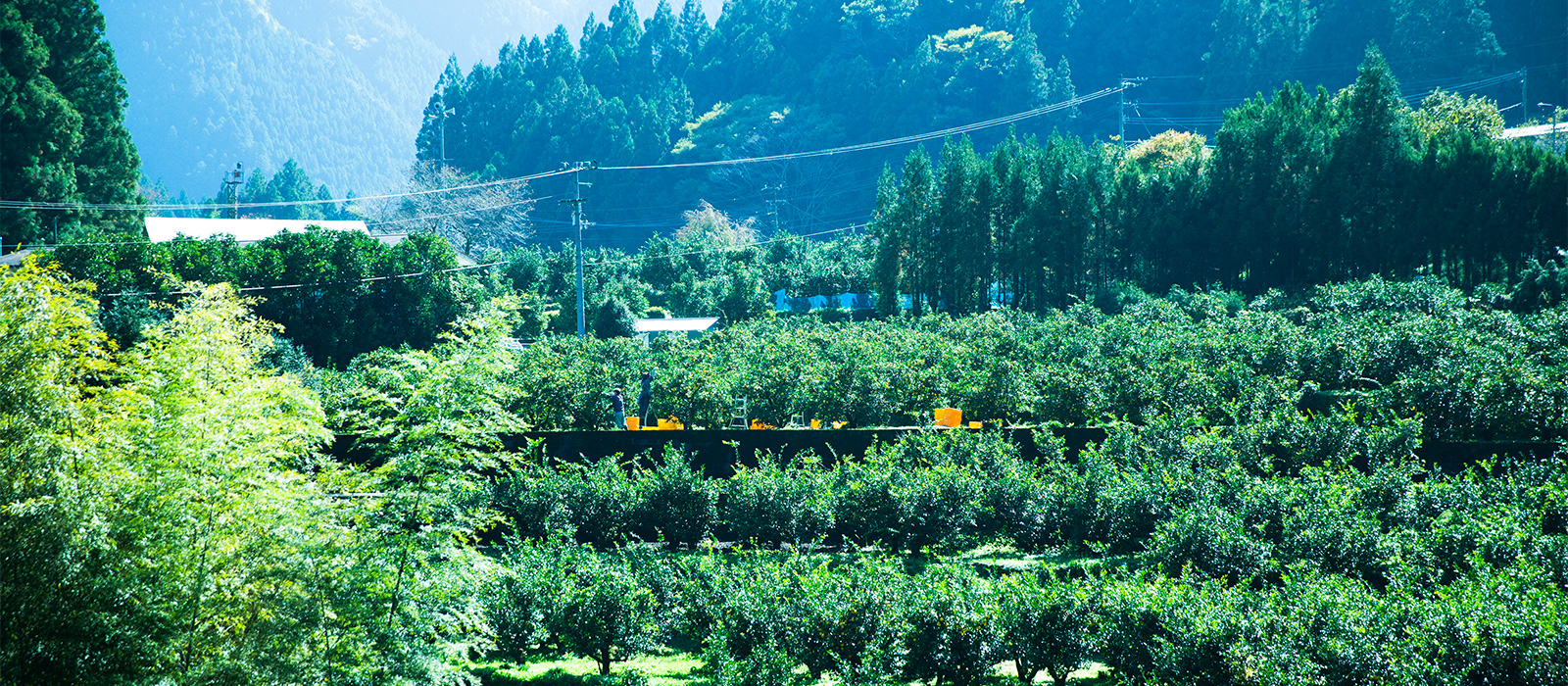 Sales and development of products using Kito Yuzu Materials
Food&Drink
e have developed a wide range of products. Such as citrus juice hand-squeezed and bottled within 24 hours and Ponzu sauce made from Yuzu (completely free of additives and pesticides). Furthermore, we have also produced Yuzu pepper and other products.
Cosmetics & Goods
We are developing products such as aromatic oils, room mists, and other cosmetics using the natural oil which is extracted from the skin of the Yuzu using through our distillation method at our own factory.
Store development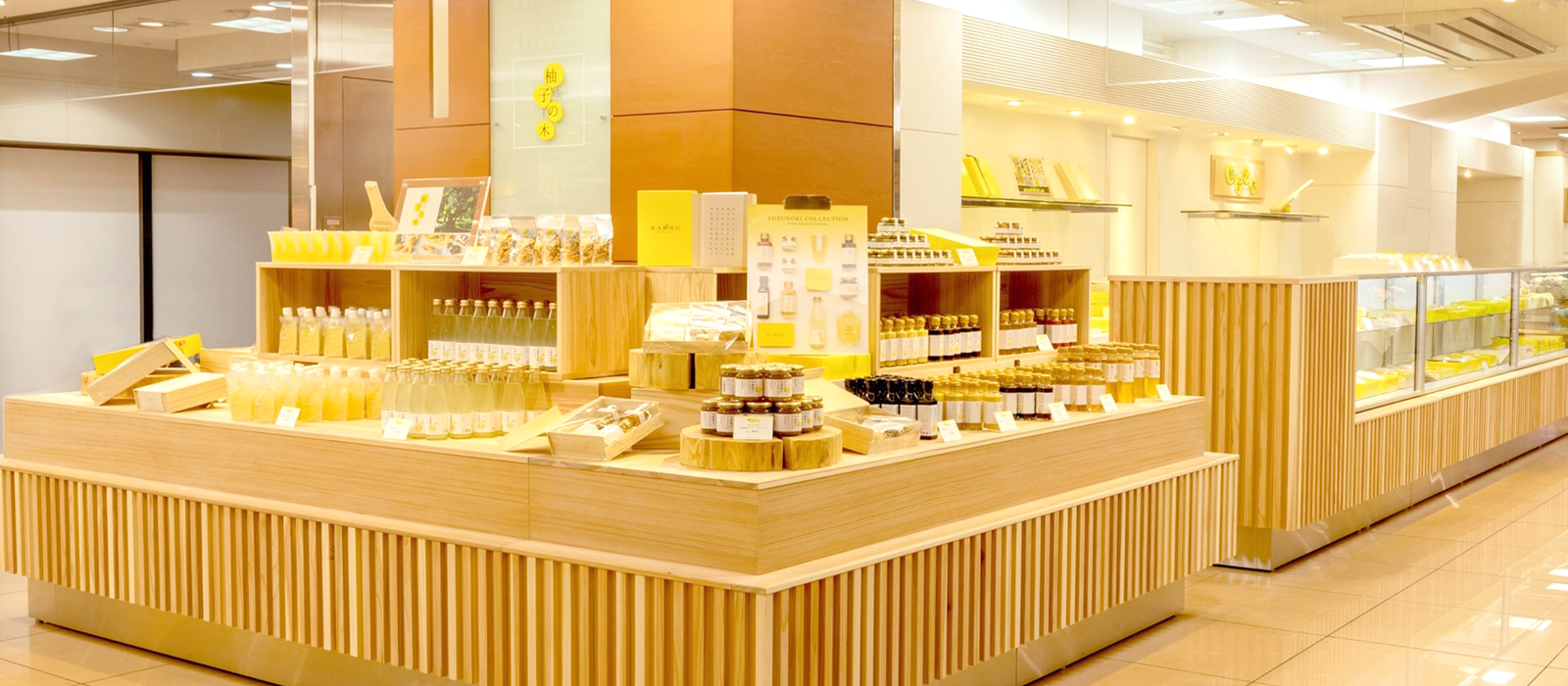 Sweet and gourmet shop 
YUZU NO KI – KITO YUZU –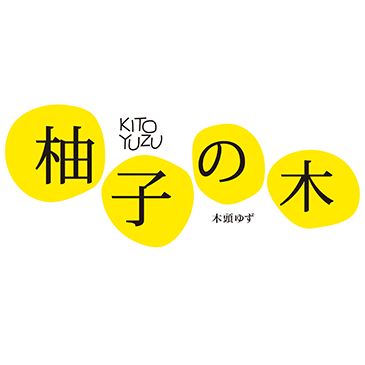 Yuzu No Ki – Kito Yuzu, a sweet and gourmet shop, was born out of a desire to make it possible for more people to enjoy Kito Yuzu, which until now has only been available in limited places and seasons. For over 40 years, the town of Kito, located in the mountainous regions of Tokushima Prefecture, has produced the highest quality and fragrance Yuzu fruit in the country. Kito's pristine environment and extreme temperature changes, both seasonally and daily, culminate to create the unmatched Kito Yuzu fruit. We have a wide range of products, including seasonings to spice up your meals and sweets to take home with you, all of which are created from Japan's highest quality Yuzu, Kito Yuzu.
Yuzu No Ki – Kito Yuzu – Shibuya store
B1F, Tokyu Department Store / Shibuya Main Store
〒150-0043 2-24-1 Dogenzaka, Shibuya-ku, Tokyo
TEL : 03-3477-3635
Business hours 10: 00 ~ 20: 00
Yuzu No Ki – Kito Yuzu – Futako Tamagawa store
Futakotamagawa Rise S.C., B1F
Tokyu Food Show
2-21-1 Tamagawa, Setagaya-ku, Tokyo 〒158-0094
TEL : 03-6805-7186
Business hours 10: 00 ~ 21: 00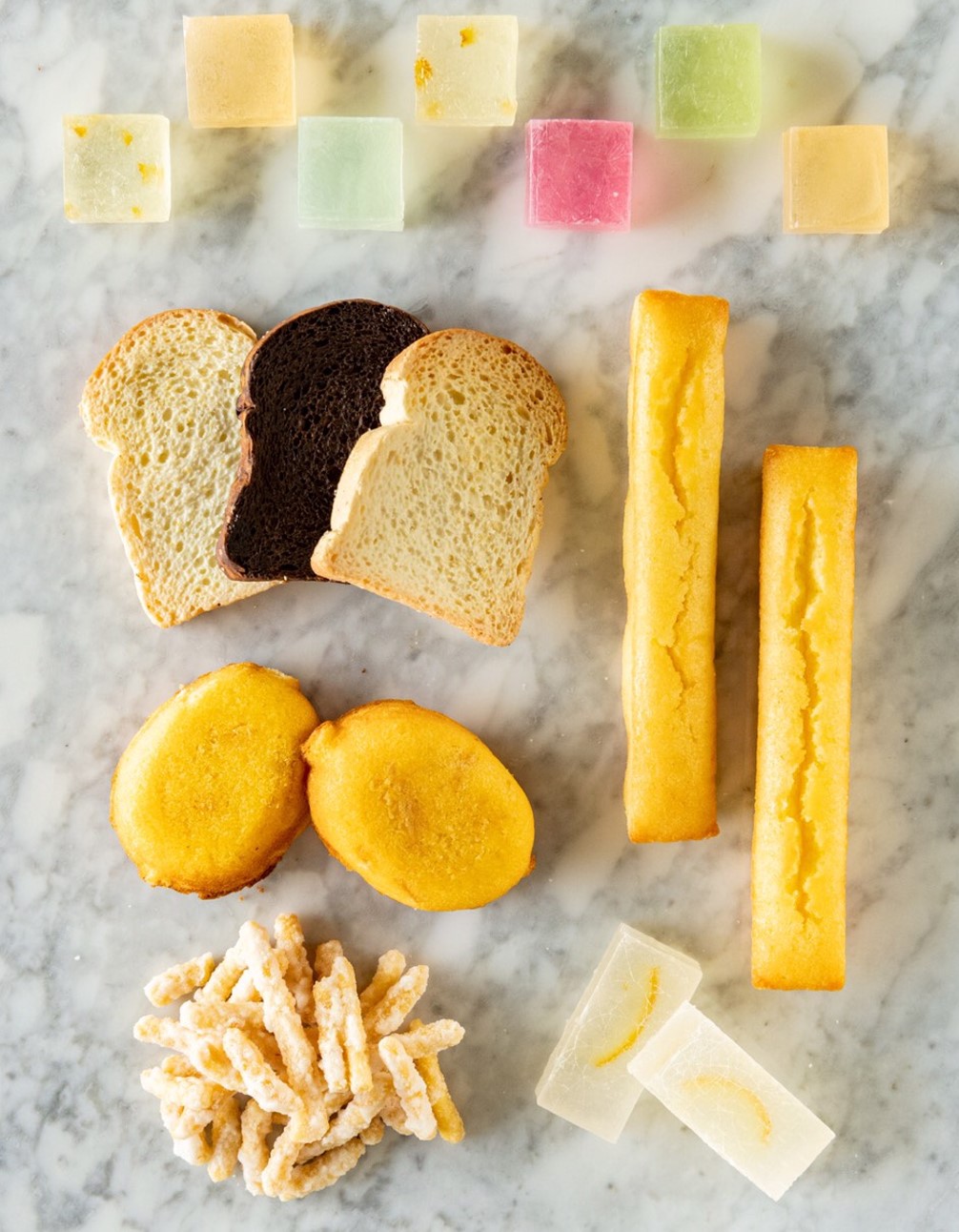 Yuzugappa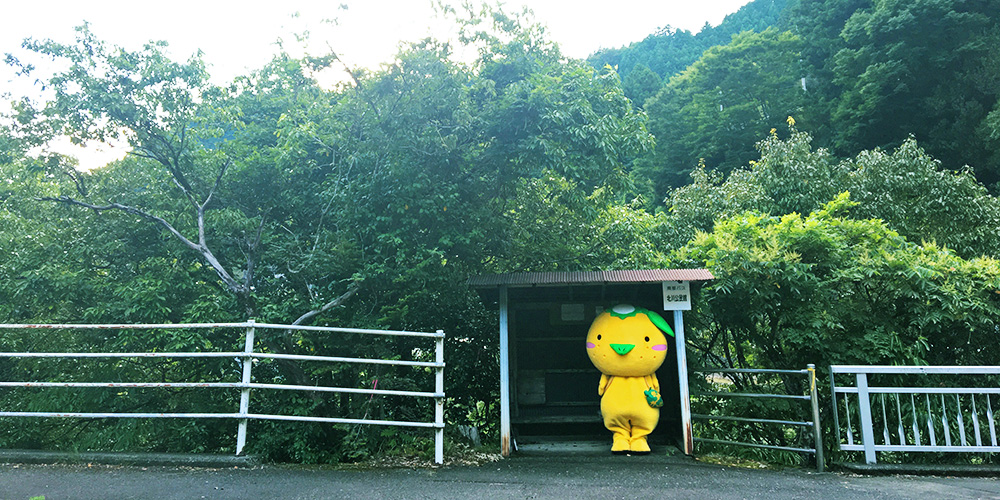 PR character of Kito Yuzu, Naka-cho and Kito
Yuzugappa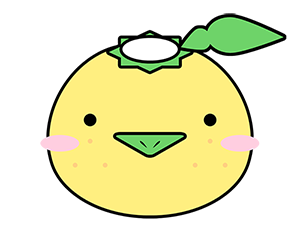 The products of Kito were born deep in the mountains of Tokushima. This character is a mixture of a Japanese legendary animal "Kappa" and the Yuzu citrus fruit. For the beautiful Kito and its delicious Yuzu, we are conducting promotional activities all across the country.